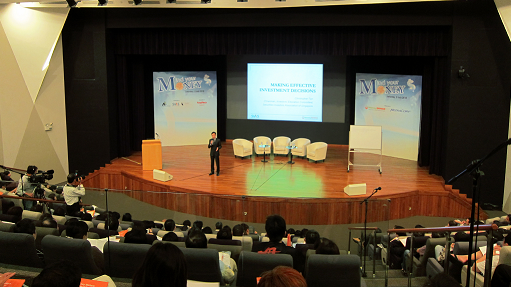 We provide Quick and accurate audio and video transcription  services in 280 languages by certified and trained professionals. Confidentiality is assured and most of our transcriptionists have police clearances for highly confidential recordings.
Almost all formats are supported such as DVD,MPEG4,Compact disc Digital Audio,DIVX,MP3,AVI,Google video ,XVID codec, Apple, Windows Media, You Tube, VHS – PAL,SECAM,NTSC, audio cassettes etc.
Certified captioners are available for outside locations, such as courts , conferences, shareholder meetings, AGM, speeches ,cultural functions and many other forums.