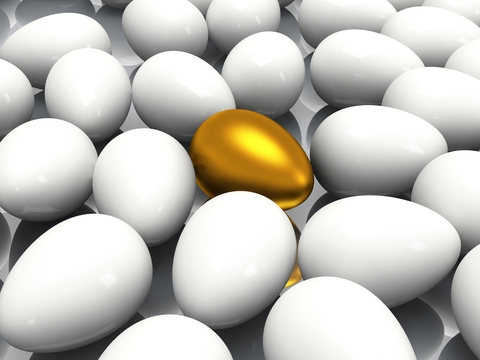 We provide ergonomic and elegant conference rooms and boardrooms for Pre-trial Discovery Examination, Statements under oath, Debtor exams, Arbitrations, Mediations, Corporate meetings, Client meetings and presentations, ADR, Expert witness testimony, US Depositions and many others.
Free Breakout rooms with teleconferencing facility for private side discussions between participants of conferences , discoveries etc. are available. Video conference facility in breakout rooms is also available at minimal cost.
All rooms have unobstructed views of the city with glass exterior walls . They are equipped with individual air purifiers and ionisers to keep you fresh throughout a long day and reduce infections.
Call us to book for 4 person, 6 person,8 person ,12 person or special need rooms.
Our office is equipped for wheelchair –accessible, handicap access from the parking till the boardrooms and lunch areas.