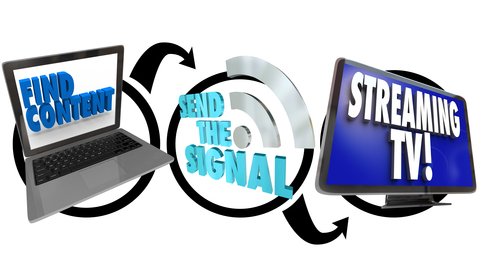 We provide certified and experienced court reporters both at our office and at outside locations such as client's homes, hospitals, lawyer's offices, your preferred outside location, etc.
Our court reporters are professionally trained and highly experienced.
State of the art recording equipment is used and all recordings have a second digital backup recording.
Real-time reporting and live streaming is available via your preferred method, whether Live Note, Transcend or another alternative available for conferences, discovery examination, meetings, etc. held at our premises.
Digital Audio, Video Recordings of proceedings are available and can be archived for your future referencing or download, when required.